Reverend Canon Richard Miller
Ric was ordained Deacon in May 1985 and ordained Priest a year later. Over the years he served numerous parishes in a variety of capacities throughout the Diocese of Toronto and has served on a number of Diocesan boards and committees. He retired from full-time ministry in November, 2022. Ric is an avid record collector and though he enjoys most musical genres his record collect focuses mainly on folk and rock music from the 1960's, 70's & 80's on 33 & 45 rpm vinyl records and classic jazz from the mid 1920's to the mid 1930's on 78 rpm shellac records. Ric is married to Heather and they have three adult children and two teenaged grandchildren.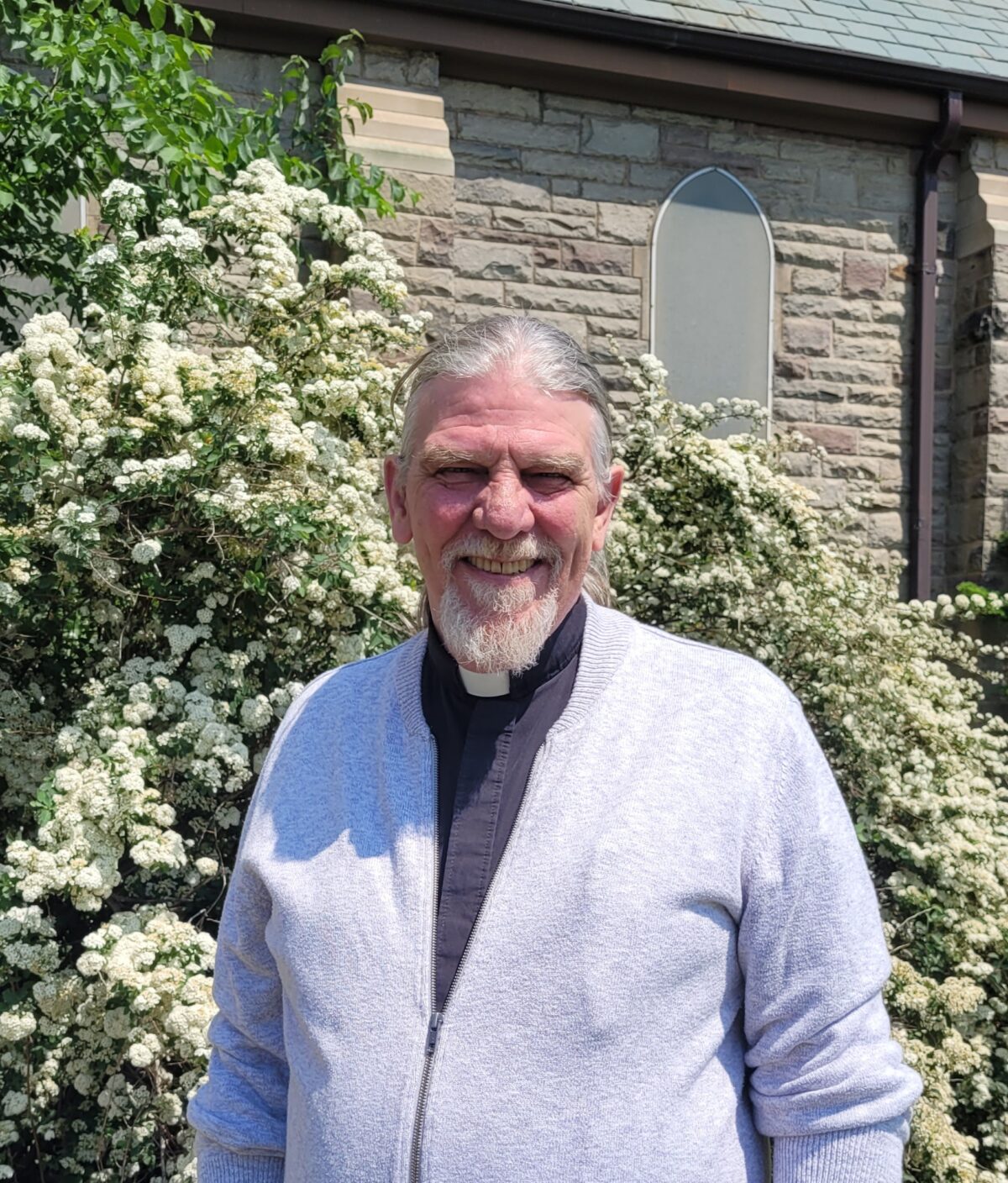 St George's is on an exciting quest for a new Incumbent! Stay tuned as more information develops.
Composer/Conductor/Organist
Carmine has been working as a church musician in the Greater Toronto Area for the last 20 years. He has built a solid reputation as an educator and performer, both with choirs as well as instrumental ensembles. He has served as Music Director/Organist at several churches in Scarborough, Durham and Clarington, residing here at St. George's Oshawa since 2018. Carmine brings with him a collection of his compositions, often featured in our Sunday services and evensongs.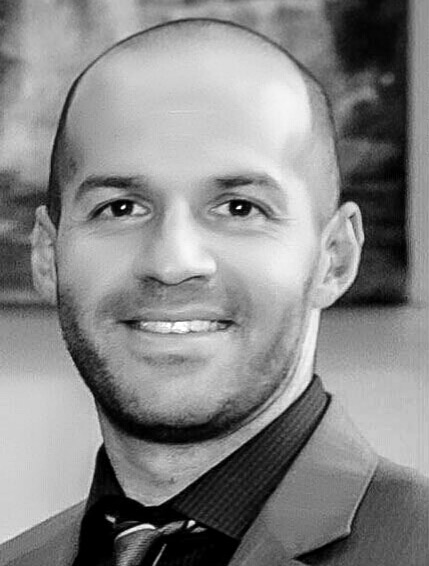 Cassandra was born in St. Vincent and the Grenadines. She made her home in Oshawa since the mid-eighties. She has worked in retail management for many years. As a second career path Cassandra graduated in 2008 from Durham College's Human Service Counseling Program. For the past 15 years she has worked in the Not-for-Profit sector as the Community Justice Worker at the Oshawa courthouse. She joined the parish of St. George's in 2011 and has served in various ministries over the years, and has recently joined our leadership team! She enjoys spending time with family and friends, serving the community, and loves ten pin bowling, cooking, and reading.